Greetings teens!
First, if you don't know there is a new YA person - me! Jessica. Nice to meet you.
Okay now that all the formalities are over I hope you're ready for Spring Break because we are the library! We have a lot of fun activities planned that I am now going to tell you about and hope that you will be able to attend. I'm about to drop a lot of information on you at once so bear with me and try to make it all the way through, okay? Okay!
Wednesday, March 4th @ 6:30PM - Manga Club
Do you like Manga? Great! That's the only qualification to show up to Manga Club. We discuss Manga, sometimes have a snack, and sometimes do a fun craft. We play it by ear.
Monday, March 9th @ 5:30PM - Minecraft Monday at the Hanover Library
If you want to attend this program, please call ahead to reserve a computer or bring a device to connect with the WiFi.
AND NOW THE SPRING BREAK ACTIVITIES! I know you guys have been waiting for this part.
Wednesday, March 18th @ 5:30PM - Guardians of the Galaxy
Come kick off your Spring Break relaxation with popcorn and a movie! We'll be showing Guardians of the Galaxy so if you like superheros or Chris Pratt you will enjoy this movie! The movie is around 2 hours long so plan accordingly.
Friday, March 20th @ 1-3PM - Board Games
Come enjoy some classic board games with kids of all ages! It'll be a fun time!
Monday, March 23rd @ 6PM - Felting
This activity is for kids 6 and older. Not only take away a cool craft but learn about how our ancestors used to felt in the olden days!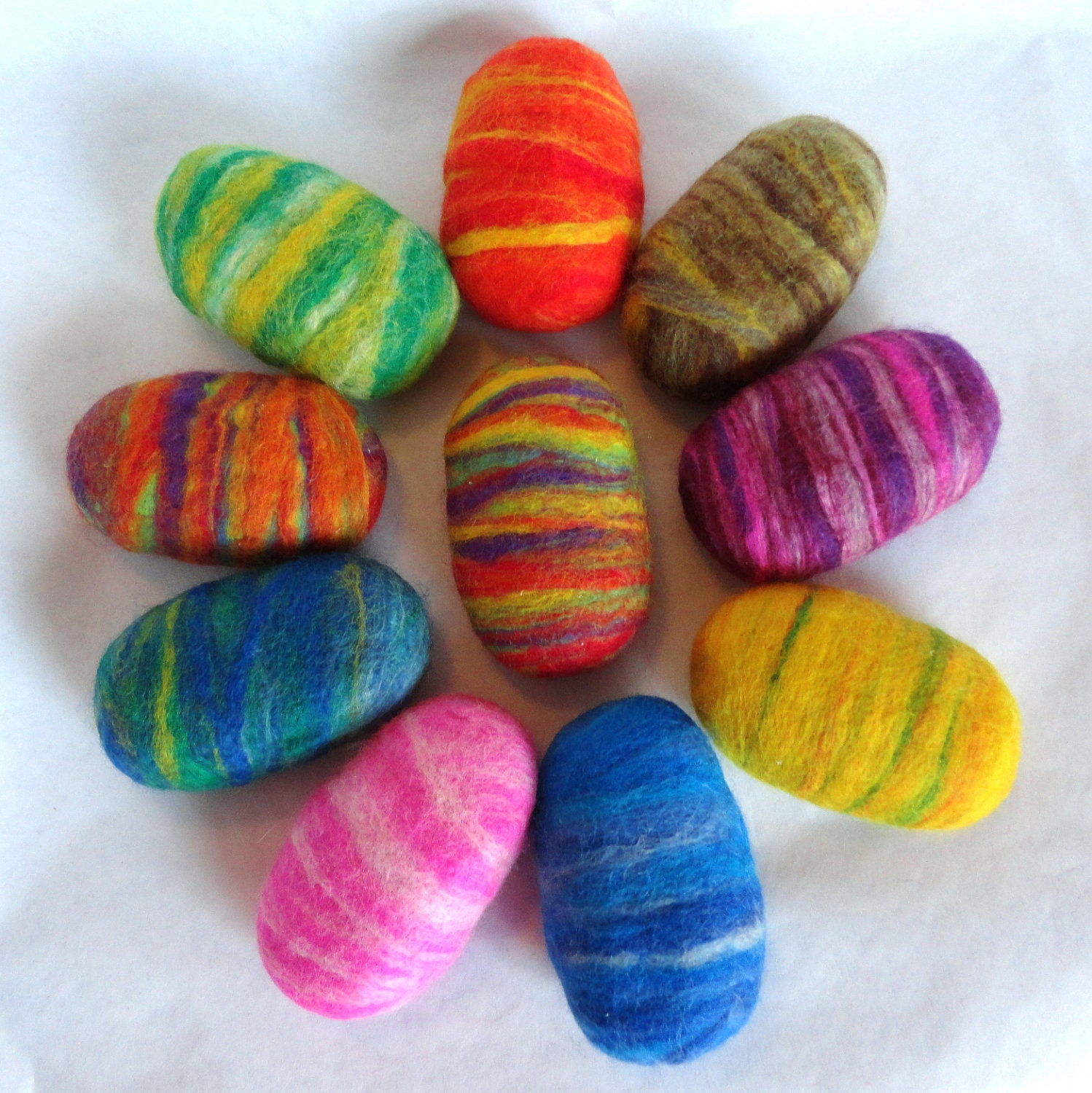 Tuesday, March 24th @ 10AM-12PM - Craft Day!
I know you guys aren't morning people but I hope you will make an exception just for one day! For you guys, we will be making duct tape lanyards that you can use for keys, IDs, whatever you want! The other craft are those super cool sharpie mugs! Just please make sure you bring a light colored (white preferably) mug to do this craft.
Wednesday, March 25th @ 2PM - Mockingjay Part 1
Come and join us for the first part of the final movie in the Hunger Games series. As usual, popcorn and a drink will be provided. The movie is around 2 hours long.
Thursday, March 26th @ 3PM - Minecraft for Spring Break (Hanover Library)
If you love Minecraft but you can't make it on Monday - have no fear because the Hanover Library is hosting a special Minecraft during Spring Break. Make sure to call ahead to reserve a computer or bring your own device.
I know that was a lot of information in one post! I hope you made it all the way through and I hope to see you for our many activities during Spring Break. There's no way it can be dull if you come hang out with us.